With the recent market strength, TSLA has bust through the $300 level. I expected that, but now think this move is starting to get overextended. I definitely don't want to be chasing it to the long side here. 
From what I've been reading, the Twitter (TWTR) case at the moment is not really going in Elon's favor. He might have to end up buying TWTR, and at an expensive price at that! And if Elon has to buy TWTR, he's probably going to have to sell more TSLA stock! 
I'm stalking TSLA for a short entry, and as soon as the technicals line up and I get my short signal, I'll be sure to let subscribers know immediately.
I'm excited to announce a brand-new project I've been working on. It's a groundbreaking trading system I've been piecing together that addresses every single problem traders face head on. It all goes down Wednesday, September 14th at 12pm ET. Here is your direct link to the room https://app.ragingbull.com/rooms/360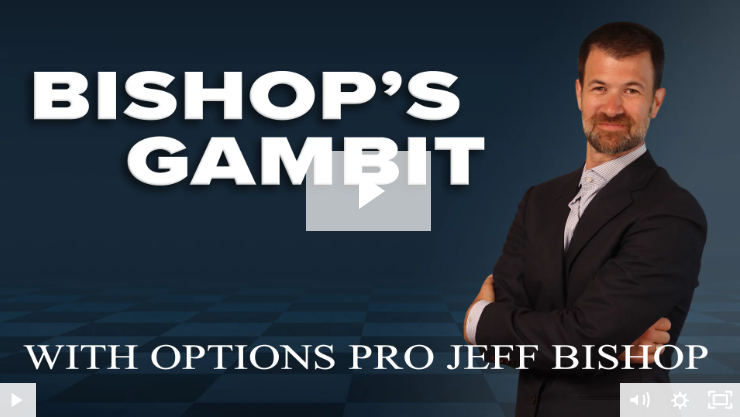 Over the last year, Elon has made a habit of selling TSLA stock at high prices. With this recent bounce, I wouldn't be surprised if Elon hits the stock out of the blue and uses this TWTR case as an excuse to sell.
As an insider, you have 3 days to report any share sales. So Elon could come in, sell TSLA aggressively and smack the stock for 3 days and only then have to report his sales. At these prices above $300, I think it's getting very tempting for Elon to come in and take another few billion dollars off the table! 
So keep an eye on news from this Twitter lawsuit as that could send the stock cratering. But that's just the tip of the iceberg. Fundamentally, I think TSLA is now at risk of being taken over by the competition. Almost every single car manufacturer right now is going all in on electric vehicles. And most of these models are sold out across the board! 
I think automakers will soon catch up on production and finally be able to meet demand. This might be bad for TSLA's growth in that finally, there'll be a bunch of great electric alternatives to TSLA. The market is a forward pricing mechanism, and once analysts and traders realize that it's not all roses for TSLA moving forward, I expect the stock to see a decline!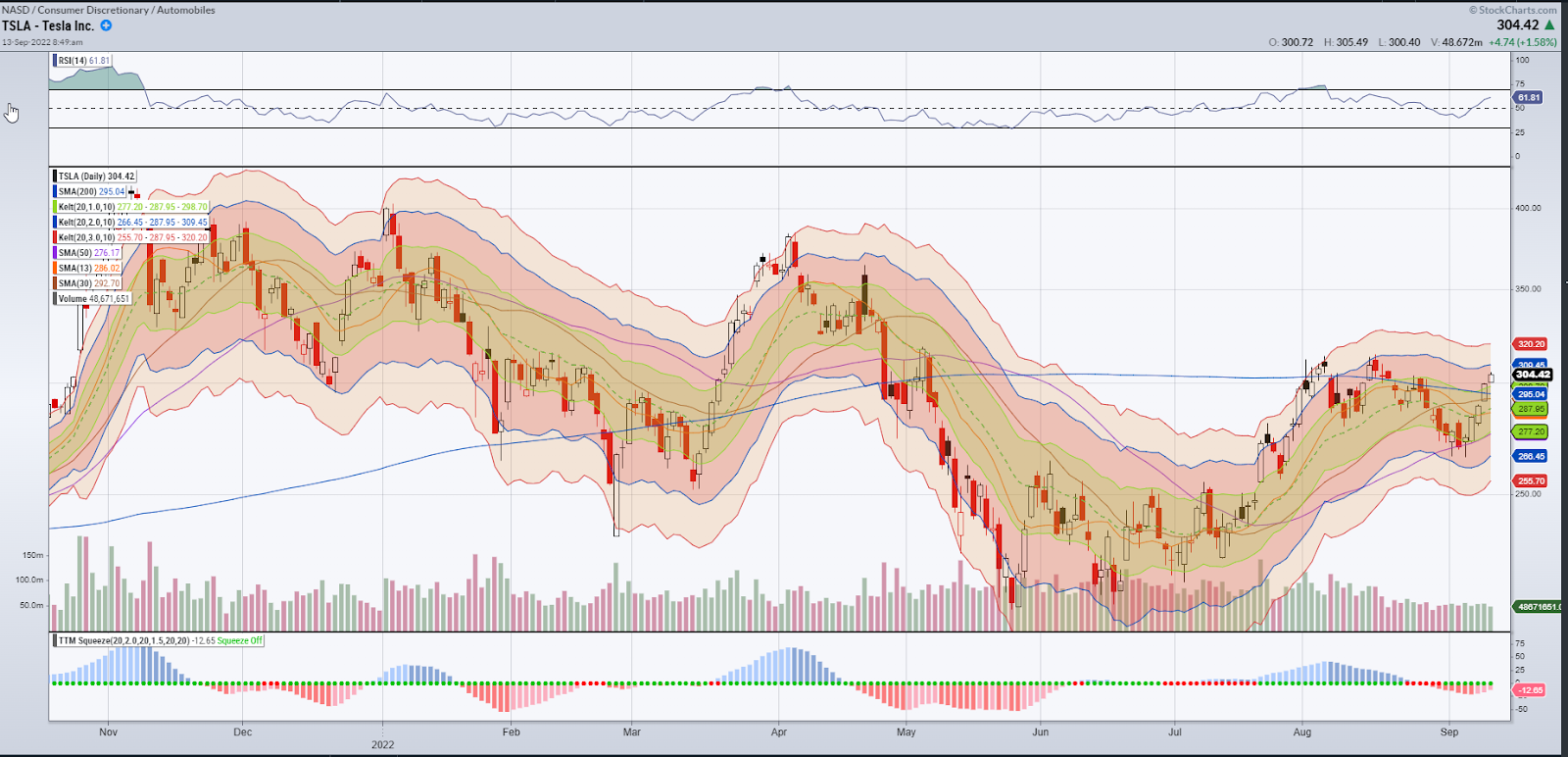 I think a fast move back below $300 to $270 would not be unreasonable in the short term.
If you're struggling with your trading, become a part of a community striving to improve your trading, and receive the education you need!